Case Study as part of a Web-based Technical and Regulatory Guidance
Golden Sunlight Mine
Jefferson County, Montana
1. Site Information
1.1 Contacts
Vance Weems
Ionic Water Technologies
Tel: 775-321-8101
Timothy Tsukamoto, Ph.D.
Telephone: 775-321-8101

1.2 Name, Location, and Description
Golden Sunlight Mine is an open-pit gold mine located near Whitehall in Jefferson County, Montana (Figure 1-1). The site is a currently active mine with sulfide-bearing minerals in the pit and waste rock resulting in mining-impacted water.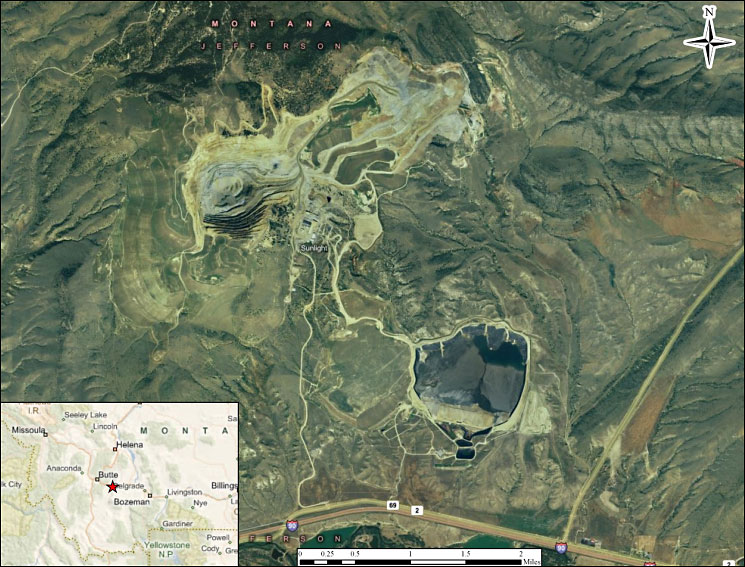 Figure 1-1. Golden Sunlight, Jefferson County, Montana.
Map created with ESRI ArcView software using Microsoft Bing maps.
2. Remedial Action and Technologies
Affected media include soils, sediment surface stream waste (e.g., stream, rivers and runoff drainage), surface pool water (e.g., lakes, ponds, and pools), and groundwater. Primary contaminants include acid mine water, aluminum, arsenic, cadmium, cobalt copper, iron, lead, manganese, nickel, sulfate, and zinc. Passivation using potassium permanganate is being used on freshly mined surfaces and highly weathered, oxidized surfaces. Site cleanup goals are based on the mitigation of human health risk and mitigation of ecological risk.
3. Performance
Passivation appears effective on freshly mined surfaces to reduce the acidity and metals concentration by over an order of magnitude over many months. It is not as effective on the weathered and oxidized surfaces. Ii is effective at passivating freshly mined surfaces, however, not as effective on highly weathered, oxidized surfaces. The treatment reduced acidity and metals concentrations by over an order of magnitude over many months. Unfortunately, the tests were stopped prematurely die to mine expansion.
4. Costs
The costs during the pilot test were greater than $60,000 for the 40,000 ft2 contained in the pilot test. Full scale is expected to be considerably less, but data are not available.
5. Regulatory Challenges
None reported.
6. Stakeholder Challenges
None reported.
7. Other Challenges and Lessons Learned
None reported
8. References
Miller, G., and T. Tsukamoto. n.d. "Passivation of Wall Rock at the Golden Sunlight Mine." U.S. Department of Agriculture Research, Education, and Economics Information System. www.reeis.usda.gov/web/crisprojectpages/195344.html.